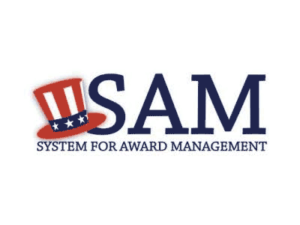 Vendor Profile
DUNS: 033955137
CAGE Code: 8LYC3
Selected NAICS Codes:
236220 - Commercial and Institutional Building Construction
236210 - Industrial Building Construction
Brian Harris, CEO/Owner
Office: (913)951-3699
Cell: (913)832-8297
Email: brian@jaygerllc.com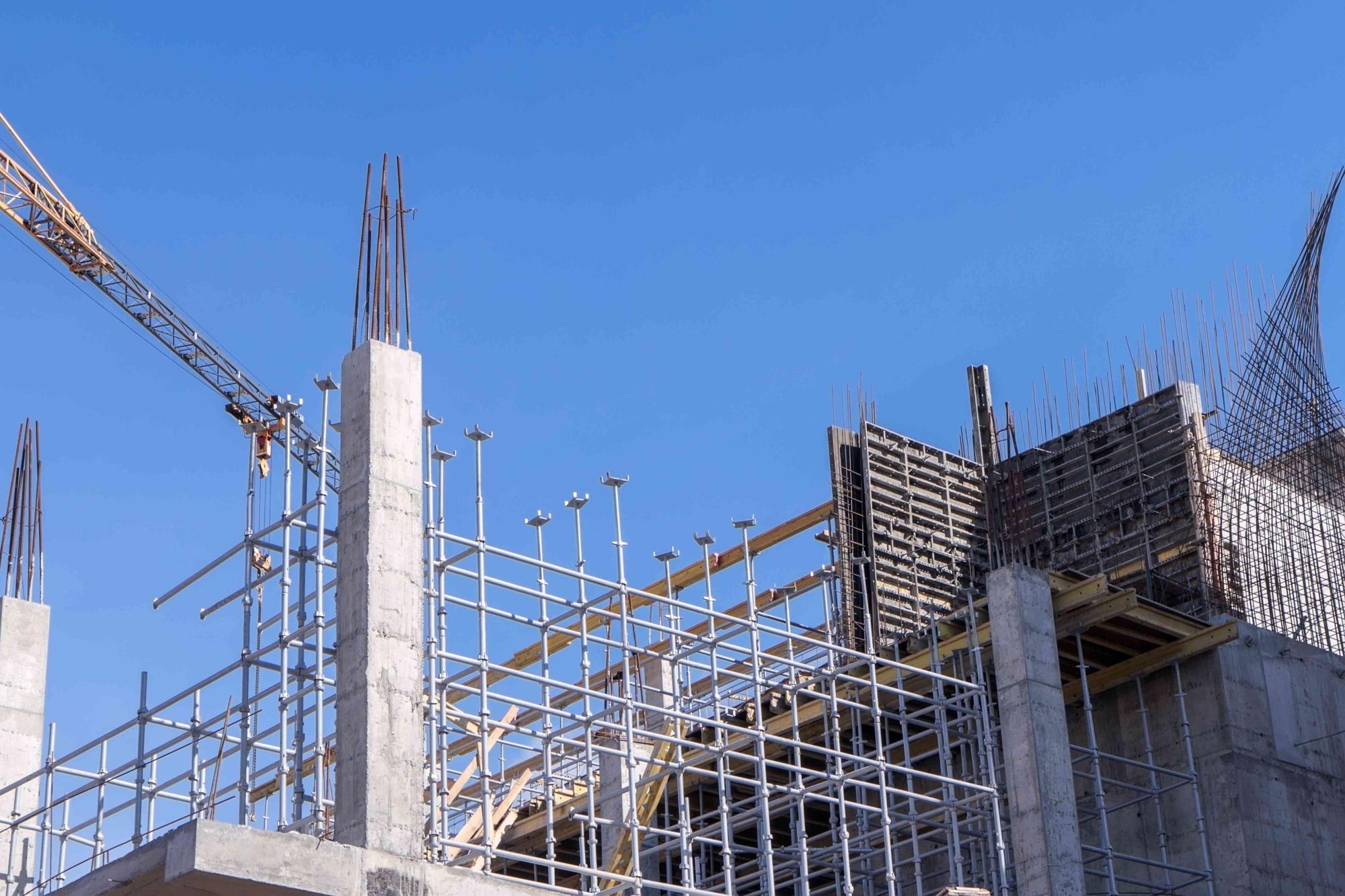 Jayger Construction sees projects through from the initial design phase to completion. Armed with project managers we are capable of handling any project. From restaurant build outs and retail renovations to designing medical offices, we have had our hands in all sorts of building and construction project.
Dowload Jayger Construction's Capabilities Statement Here!
Jayger Construction has 10+ Years of experience all over the construction industry. Click Here to see all of Jayger's past projects!